Inspiring women who have experienced grief for any reason and specifically for  stillbirth, pregnancy loss and birth trauma,  to find the treasure in the tragedy and go from grief to grace. 
When you experience loss and tragedy, pregnancy loss, however it comes about, you move into a new normal very quickly. That huge change that happens so fast can be startling and traumatic.
But when you get your bearings and choose how you want to see this change we can  find the joy and love that is within. 
Your biggest tragedy, your deepest well of sadness can be a well of blessings if you let it!
You can go from grief to grace!
You can experience peace, freedom and joy again or maybe for the very first time!
You can have another come alongside and show you how to move through the grief and find all those blessings by going deeper and allowing the divinity you already have to come forward.
You can trust again.
And you can live a purpose-filled wonderful life!
What purpose are you going to find in that darkness?
What blessings are hiding just waiting for you to open to them? 
Let's find out together. 
                                          – Dr. Tanya English "Chiropractor for Your Soul"
                                                                  Every journey begins with the first step.
Click below to schedule your complimentary consultation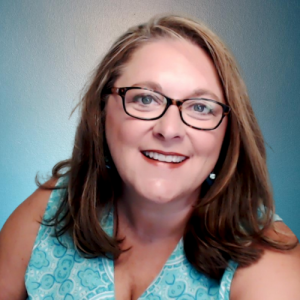 Dr. Tanya English is an amazing healer.  Wow-what a beautiful way to re-frame something that I had labeled as a negative and beat myself up for. She also helped me to create my own cheerleader within myself that is a whispering voice of confidence that I was enough and can do what I have been placed here to do. – Karrie B.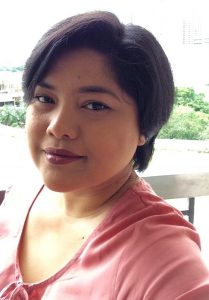 I had a terrible and very painful migraine for 3 days. Dr. Tanya English offered to help me. She explained that the pain I'm experiencing is beyond physical. I accepted her offer because I felt her love, care and genuine service. After the session, the pain was gone!  I was able to get up and do my work again.  Thank you so much Dr. Tanya! – Jasmine C.